Sastimedicine.com
Hot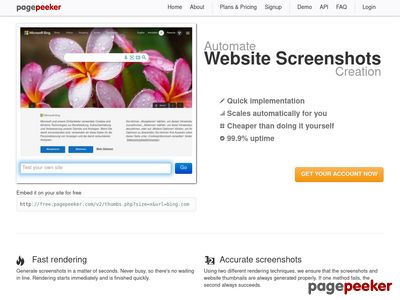 Sastimedicine.com Reviews
(Updated: November 30, -1)
My cousin is cancer patient and Dr. prescribed him Levin 400 with mrp Rs. 1520 . But from Sastimedicine.com i got this at Rs. 580 , the medicine was delivered within 4 days. Really kind service. I did not get this price anywhere online or from hospital.

Verified Order
(Updated: November 30, -1)
I am diabetic patient with high cholestrol. I am taking these medicines for last 6 months , and it really costed me huge when I buy from my hospital pharmacy . I searched online for these medicines , I found Sastimedicine.com giving lowest rates and also the delivery was within 3 days . Wonderful packing and follow up by the site . I am buying regularly .