PattayaKamagra.com
Hot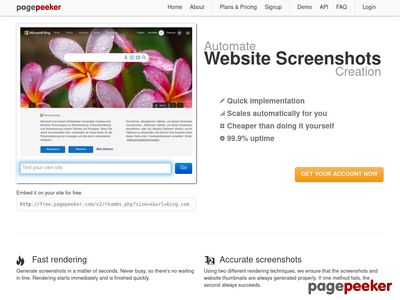 PattayaKamagra.com Reviews
(Updated: November 30, -1)
This is a scam company run by Gabriel Friman, a Swedish man selling illegal prescription drugs while living in Thailand on an EDU visa
(Updated: November 30, -1)
Got my products as described. Check in your Candy tubes before you leave a bad review,.

Verified Order
(Updated: November 30, -1)
this site is a a scam run by a 34 year old Swedish out of thailand I order some Kamagra and he send me a box of Thai candy! lesson learned others beware.